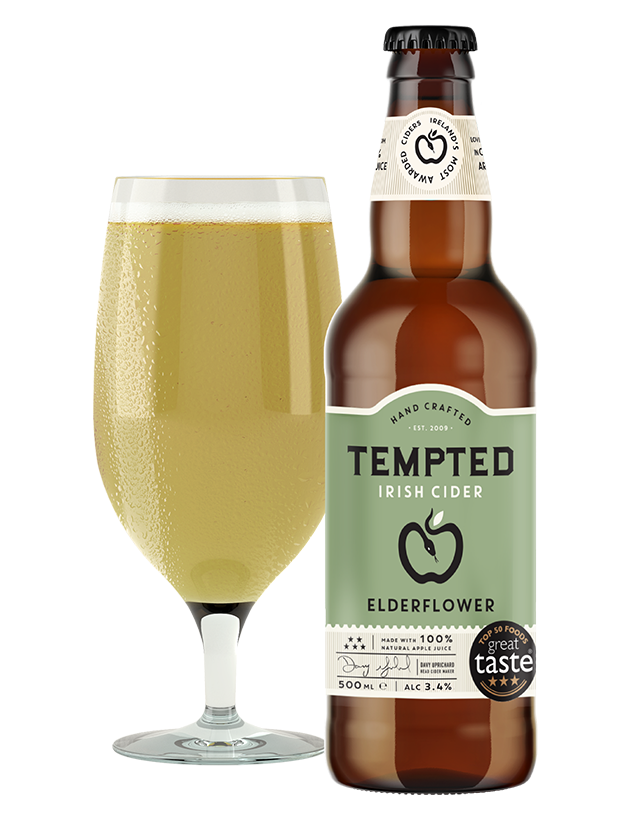 Nose
Light, fruity notes with delicate elderflower undertones.
Palate
Subtle elderflower combines with floral cider. Hints of vanilla, juicy red apple and fresh elderflower blossom combine perfectly in this medium sweet.
Finish
Distinct but subtle elderflower tones perfectly with juicy red apple and leads to hints of delicate vanilla and warm apple pie. The taste of summer sunshine in a glass!